Diese Veranstaltung hat bereits stattgefunden.
Hof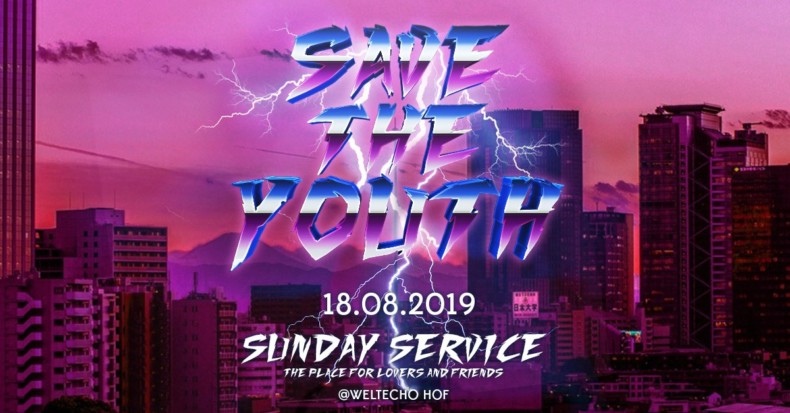 Save the Youth Sunday Service
Save The Youth is a platform showcasing the creative energy coming from Chemnitz.
We are celebrating the talented new generation & today we would like to invite you to create with us a place for lovers & friends. Only love, good vibes and nothing but prime sound.
Come over for a nice get together and enjoy some juicy drinks and BBQ Service.
music provided by:
KarmaXutra
Spectrum Sonore (ANÍQUA, ISO, Mirazu, Oval)
Med Tosby
Casanoah
Napa_official
ma:sa
Kynizzle
Saupreme
Franko
Flyboy X Yungrich
… more Artist soon ♥